Recycling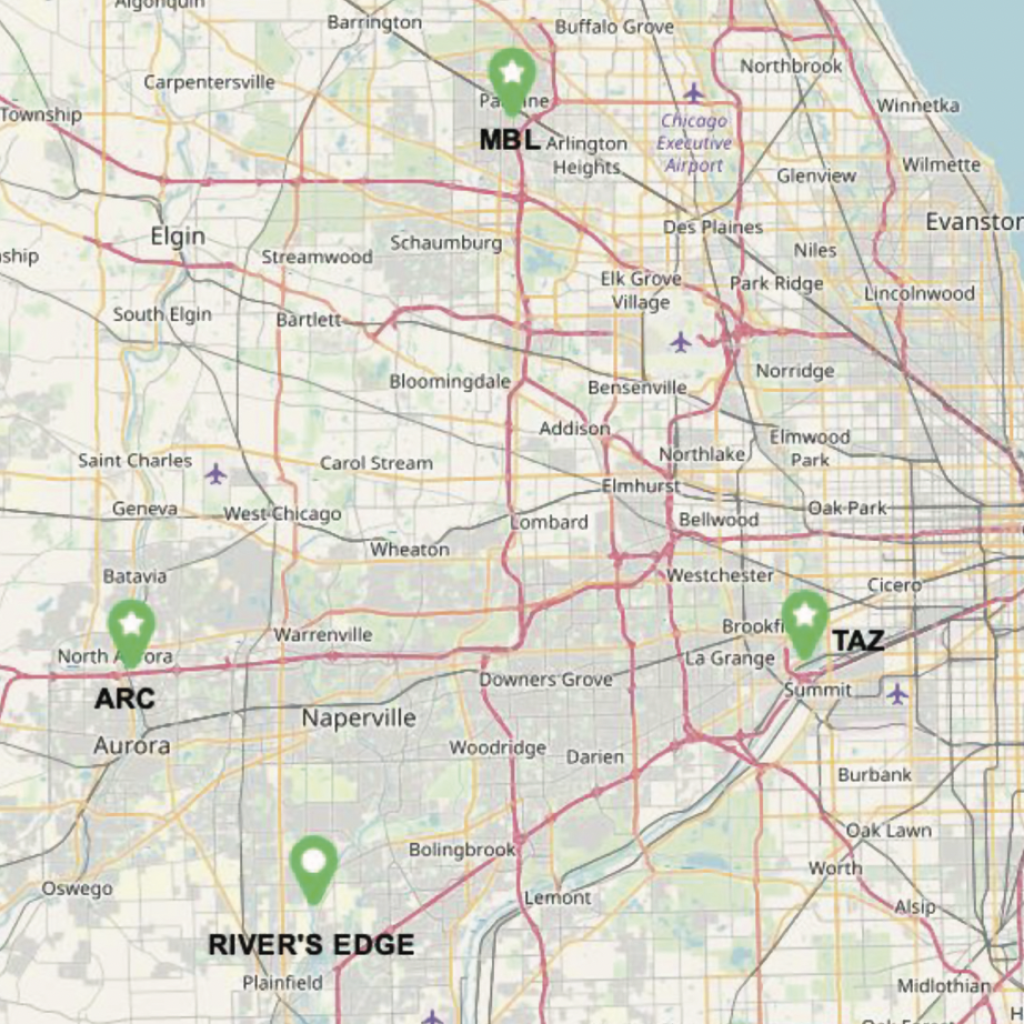 We own and operate 4 construction and demolition recycling facilities in the Chicagoland area: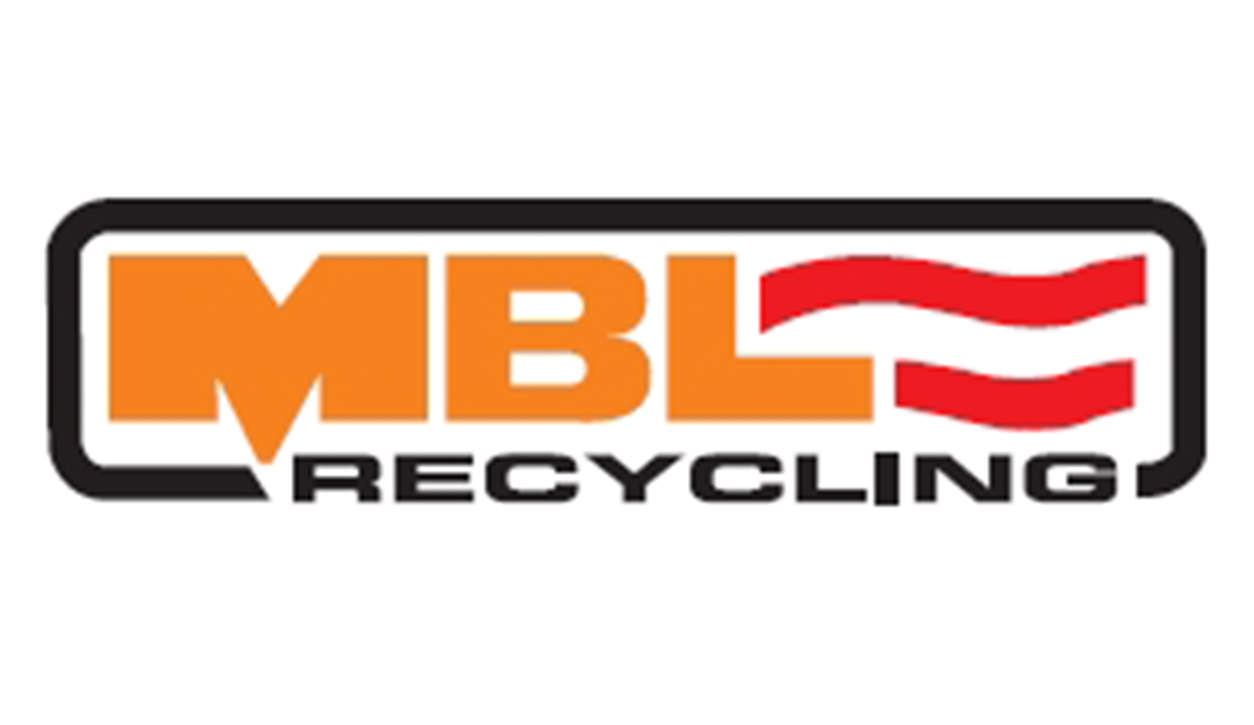 Serving the northern suburbs since 2002
MBL Recycling
630 S. Hicks Road
Palatine, IL 60067
(847) 776-1500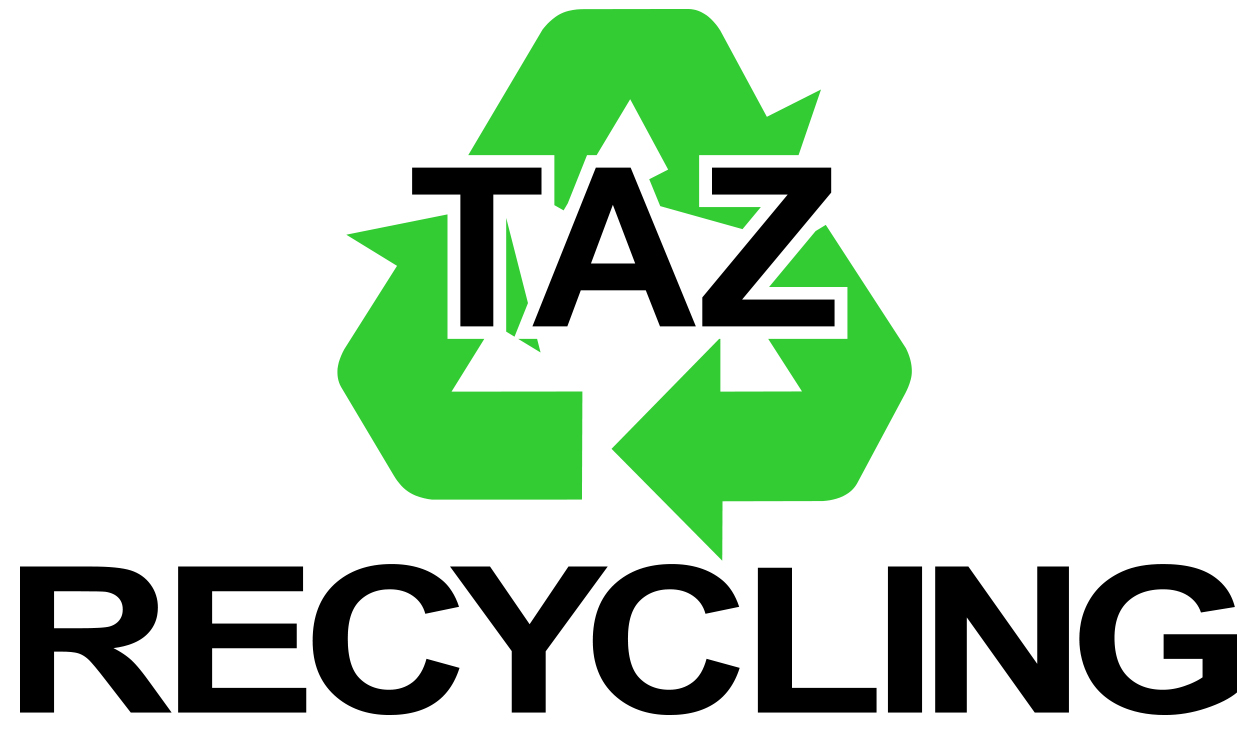 Serving the southern suburbs since 2010
TAZ Recycling
5300 S. Lawndale Ave
McCook, IL 60525
(708) 924-9750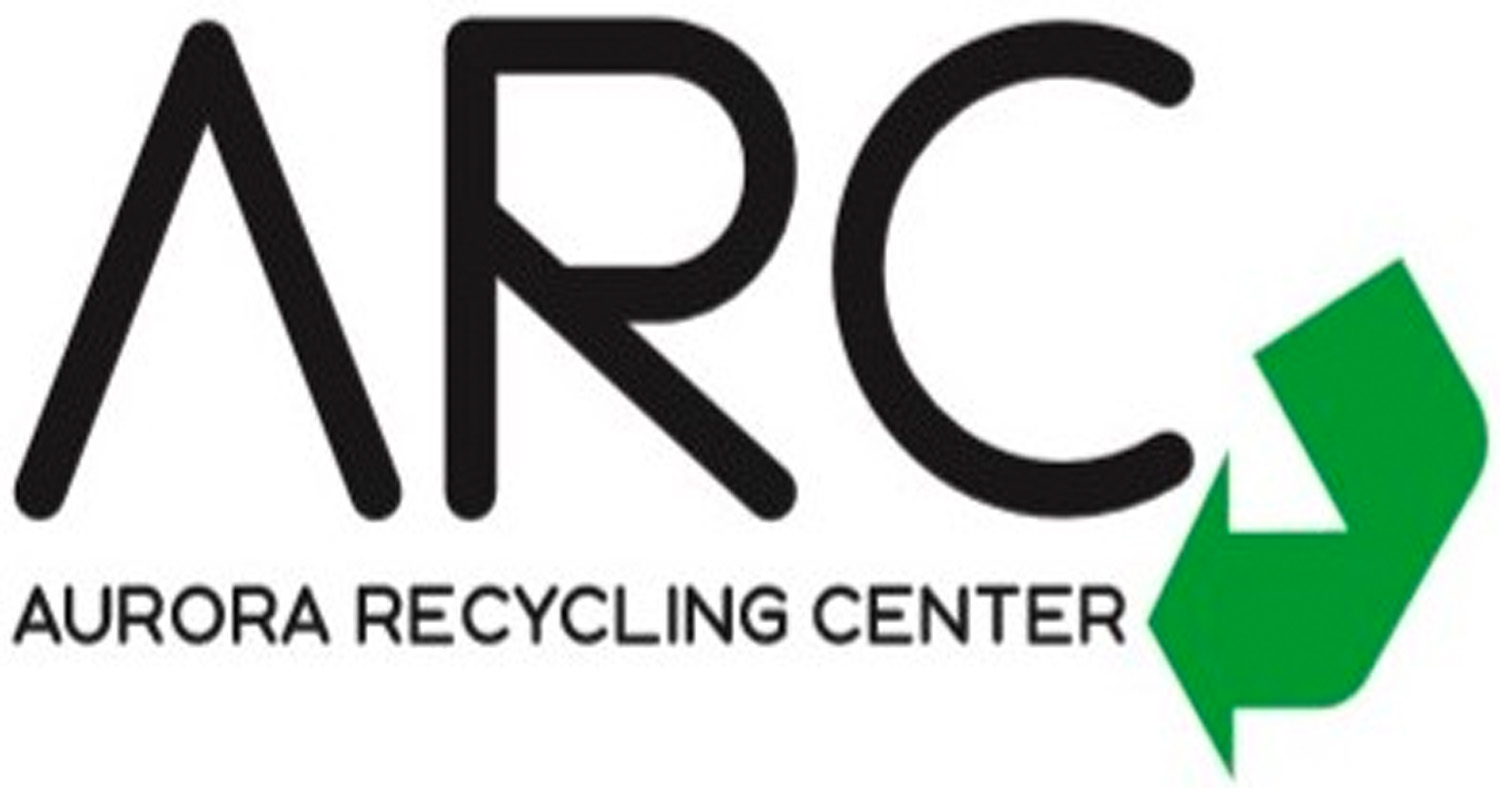 Serving the western suburbs since 2019
Aurora Recycling Center
213 Mettel Road
Aurora, IL 60505
(630) 506-8505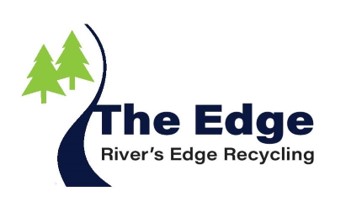 Now open as of 3/1/2021!
River's Edge Recycling
22957 W. 119th St.
Plainfield, IL 60585
(815) 828-4800
All facilities are family run and operated looking to make our planet green and reduce the carbon footprint. We hand separate and recycle the materials that can be reused. Proper management and reduction of the amount of the construction waste that is thrown away can conserve resources and preserve the environment.
Each facility is an IEPA permitted facility. Over 75% of our inbound materials are recycled in compliance with the EPA Section 22.38. We are local and open to the public from homeowners to general contractors and we are open everyday except for Sunday and all federal holidays.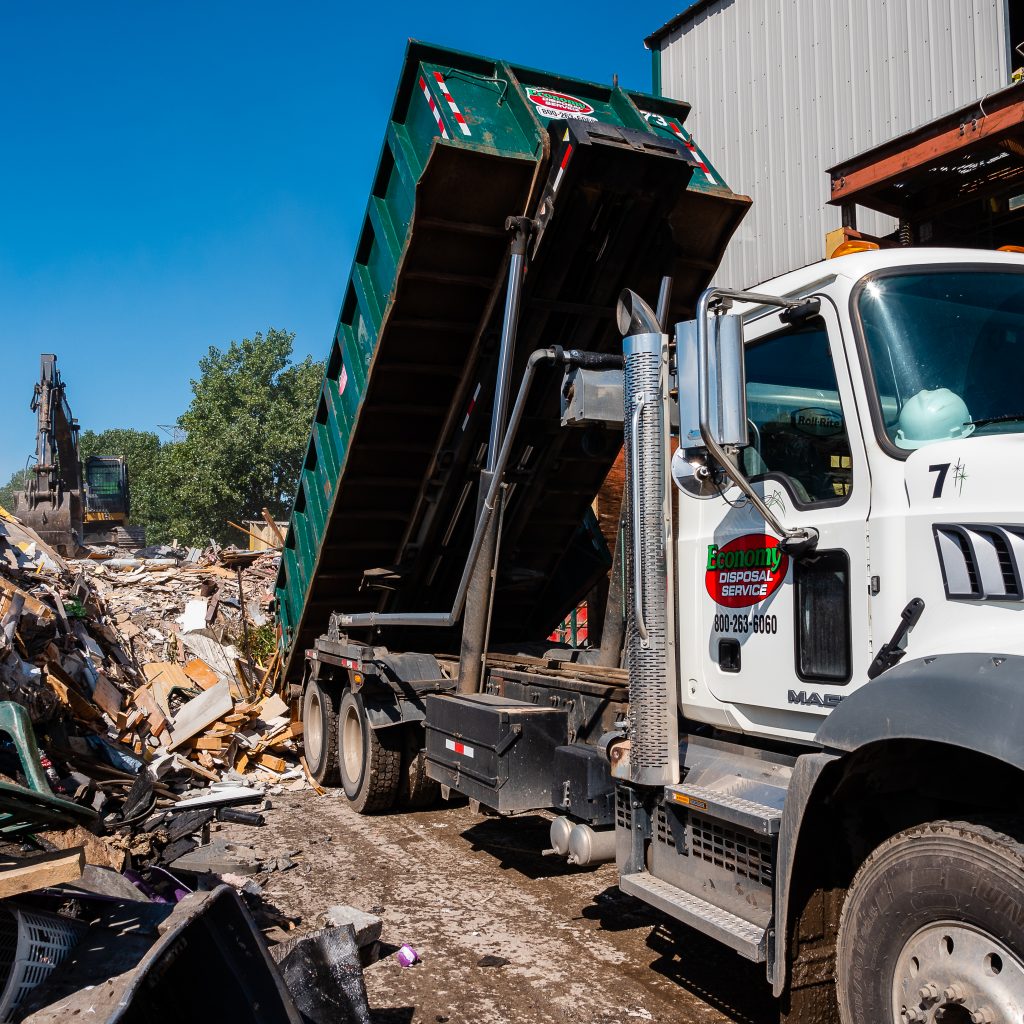 Recyclable materials we accept:
Shingles
Wood
Drywall
Cardboard
Paper
Plastics
Concrete
Bricks
Asphalt
Dirt
All Metals – Iron, Steel, Copper, etc
Batteries – $10 per battery
Tires – $10 per tire
Materials we can not accept:
Wet Paint Cans
No Liquids – Gas, Oil, etc
Grass Clippings
Asbestos
Hazardous Liquids
We are also members of the Illinois Recycling Association, who is the collective voice for recycling on critical waste management issues facing this state. The Illinois Recycling Association's mission is to encourage the responsible use of resources by promoting Waste Reduction, Re-Use and Recycling.