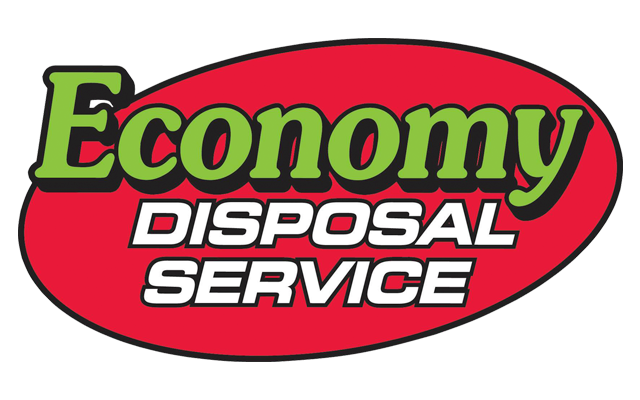 RELIABLE, FAST, WORRY FREE, SAME DAY SERVICE CALL: 800.263.6060 CELEBRATING 20 YEARS IN BUSINESS
Residential Services
Our team is committed to providing quality disposal service with care for your residential property. Economy Disposal Service has been a family-owned company from day one and we treat our customers like family too. You'll be happy with our attention to detail, making sure your residence does not get damaged in the process of your project. Ask us about wood planking to ensure protection for the surface of your driveway or street
Commercial Services
Fast and efficient removals, from small clean outs to large building demolitions. We service all types of business such as grocery stores, factories, manufacturing facilities, distribution centers, warehousing, commercial roofing for all types of buildings, and more. We also provide compactor services for high-volume waste streams. Contact us for your business needs.
Contractor Services
We are committed to helping your business operate smoothly. Over 75% of our inbound materials that come in the door are recycled in compliance with the EPA section 22.38. We can provide LEED certifications for your green building projects. Call us to find out how Economy Disposal Service can help you recycle.
Our new website is coming soon!